Hi guys!
I read a lot and always looking for books that deserve to be read.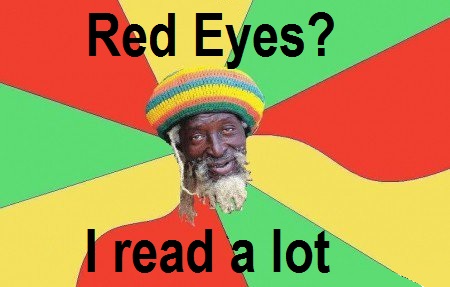 Usually I have a good portion of fresh books uploaded into my reader, but sometimes I am short of them. Recently I wrote about a great book which I recommend any developer to read: Soft Skills: The software developer's life manual by John Sonmez.
John made a good habit of asking any famous or highly successful person who he met what one book he or she would recommend that everyone should read. He has asked a lot of people and many of them recommended the same books. This priceless list John published in the "Soft Skills".
I cannot wait to share it with you.
Self-help and inspirational books
Software development books
Investing
Of course, I have already read some of them, but there are more to explore. So, I am leaving to grasp the wisdom.
Bye!